About Valerie Skemp Decorative Arts Studio
Unlocking the Secrets of Decorative Arts
Photo by Kelly Sikkema on Unsplash
---
MY STORY
Valerie Skemp Decorative Arts Studio is dedicated to providing top-quality training in the field of decorative arts. Our mission is to teach designers, painters, and skilled do-it-yourselfers the tricks-of-the-trade, allowing them to elevate their skills and techniques in this time-honored profession. With our professional and qualified instructors, we offer the highest level of course material to help you unlock your creative potential.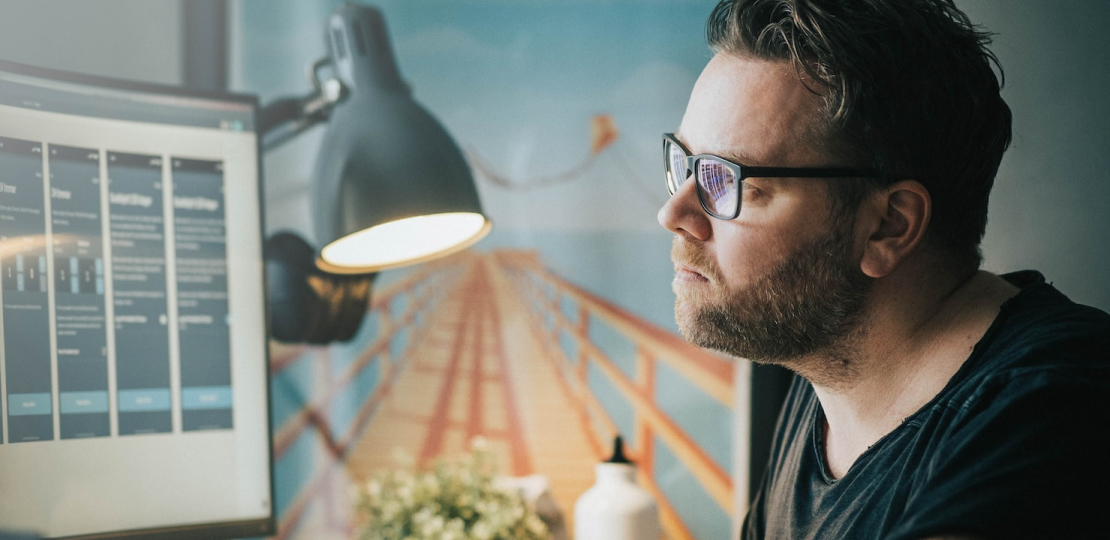 Photo by The Ride Academy on Unsplash
---
MY SKILLS
Video Editing
Transforming raw footage into compelling stories that captivate audiences.
Content Strategy
Developing and executing content plans that drive business results.
Supportive Mentorship
Sharing knowledge and empowering others to achieve their goals.