Mastering the Art of Design and Painting: Unleash Your Creative Potential
July 10, 2023 | by valerieskemp.com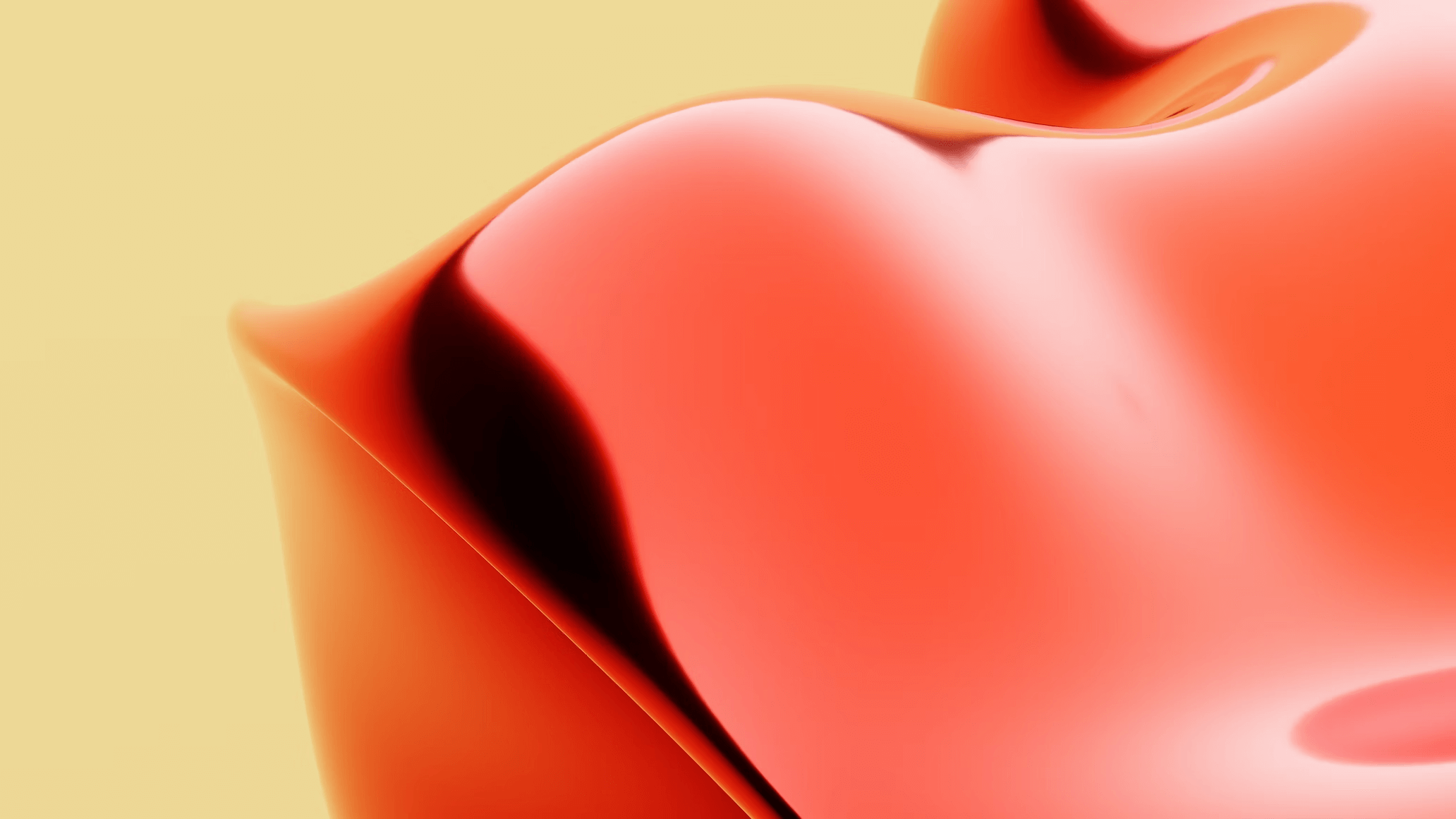 Section 1: The Secrets of Professional Designers Revealed
Are you tired of staring at your blank walls, longing for a touch of creativity? Look no further! Our team of seasoned professionals is here to share with you the tricks-of-the-trade that will transform your space into a work of art.
With years of experience in the industry, we have learned the ins and outs of design that will take your breath away. From selecting the perfect color palette to arranging furniture in a way that maximizes both functionality and aesthetics, we will teach you how to create a space that truly reflects your unique style.
Painting Techniques: From Amateur to Pro
Ever wondered how professional painters achieve those flawless finishes? We will let you in on their well-kept secrets. From brush techniques to choosing the right paint for each surface, you will gain invaluable knowledge that will make your painting projects a breeze.
No more streaky walls or uneven lines – with our guidance, your painting skills will reach new heights. Whether you're a beginner or have some experience under your belt, our courses are designed to cater to all skill levels.
Section 2: Empowering the Skilled Do-it-Yourselfer
Are you someone who loves taking on home improvement projects but feels like you're missing that professional touch? Our courses are tailored to meet your needs, providing you with the skills and techniques to elevate your DIY projects from mediocre to extraordinary.
Learn how to upcycle furniture with a distressed finish, create stunning accent walls, or even transform your kitchen cabinets into a masterpiece. With our step-by-step instructions and hands-on practice, you'll become a master of DIY in no time.
Unlocking Your Creative Potential
At our courses, we believe that everyone has an inner artist waiting to be unleashed. Through our interactive workshops and demonstrations, we will inspire you to think outside the box and push the boundaries of your creativity.
From exploring different textures and materials to experimenting with bold color combinations, you'll discover a whole new world of possibilities. Whether you're looking to spruce up your home or pursue a career in design, our courses will equip you with the skills and confidence to bring your vision to life.
Section 3: Elevating Your Skills with Professional Guidance
When it comes to design and painting, the learning never stops. Our courses go beyond the basics, providing you with advanced techniques and industry insights that will set you apart from the rest.
Join our community of like-minded individuals who share your passion for design and painting. Network with professionals, exchange ideas, and stay up to date with the latest trends and innovations in the industry.
Invest in Your Passion
By enrolling in our courses, you are not only investing in your skills but also in your personal growth. The joy and satisfaction that come from creating something beautiful with your own hands are immeasurable.
So why wait? Unleash your creative potential and join us on this exciting journey of mastering the art of design and painting. Let's turn your dreams into reality!